Watch
chelseawoosh: hey-ass-butt: Joseph Gordon-Levitt stripping during his opening dialogue on Saturday Night Live. omg omg omg.
"Kita bisa menjadi apapun yang kita inginkan di dunia ini. Sekali lagi, APAPUN...."
– (via kuntawiaji)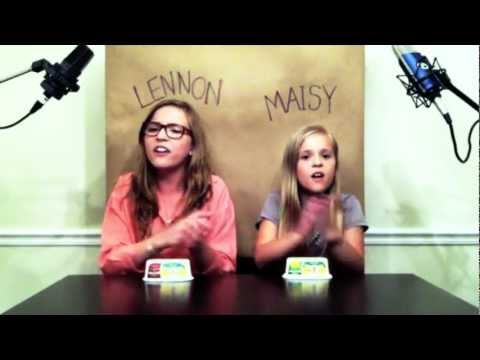 1 tag
Bad things will always happen to you if you keep distance from your God, realize it or not.
Kepada kamu, dengan penuh kebencian.
Aku benci menunggu. Menunggu pesan darimu, ketika kamu sedang sibuk diujung sana menuntut ilmu dan menjalani tugas-tugas pemimpin yang terus menerus seakan tanpa henti memintamu untuk melakukan berbagai hal yang tidak kumengerti.  Aku benci mencarimu kemana-mana ketika kamu tidak membutuhkanku. Aku benci harus selalu ada ketika kamu membutuhkanku sedangkan kamu tidak pernah mengerti...
living with no passion everyday. ):(
"Being at the right place at the right time,knowing you're there& taking..."
– (via turatula)
deipnophobia: M83 vs Mayer Hawthrone- One...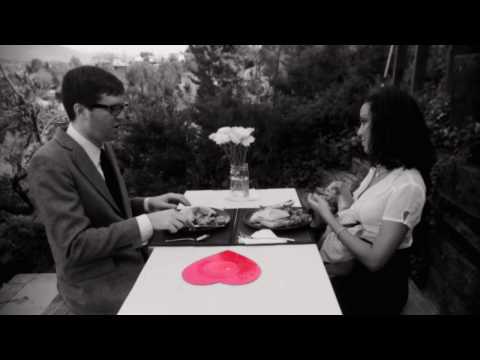 SOPA EMERGENCY LIST. →
damnedcursedandbroken: meghanalefae: aprilstar-dance: SOPA Emergency IP list: So if these ass-fucks in DC decide to ruin the internet, here's how to access your favorite sites  in the event of a DNS takedown tumblr.com 174.121.194.34 wikipedia.org 208.80.152.201 # News bbc.co.uk 212.58.241.131 aljazeera.com 198.78.201.252 # Social media...
3 tags
like a bird.
hello. do you know how it feels to be free?  happy. i've just felt free. Yes, after all this time i feel like in a prison, focus on one person, one problem, which if continued it would never be finished, whereas you know well this is only temporary. See? love is blind. The point of that problems is caring. We are too afraid to lose caring from our boy/girlfriend. Too afraid losing her/his...